This tour is a great mix of city highlights and the calm and the still archipelago. After the tour you will feel that everything is closer than you can imagine.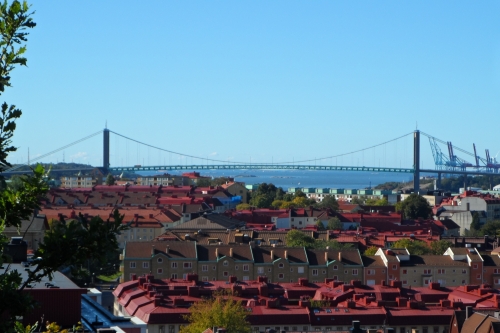 The first stop is at an impressive viewpoint named Masthugget. You will see the rooftops of the Gothenburg's different district and all the way to the ocean where the tour finally ends.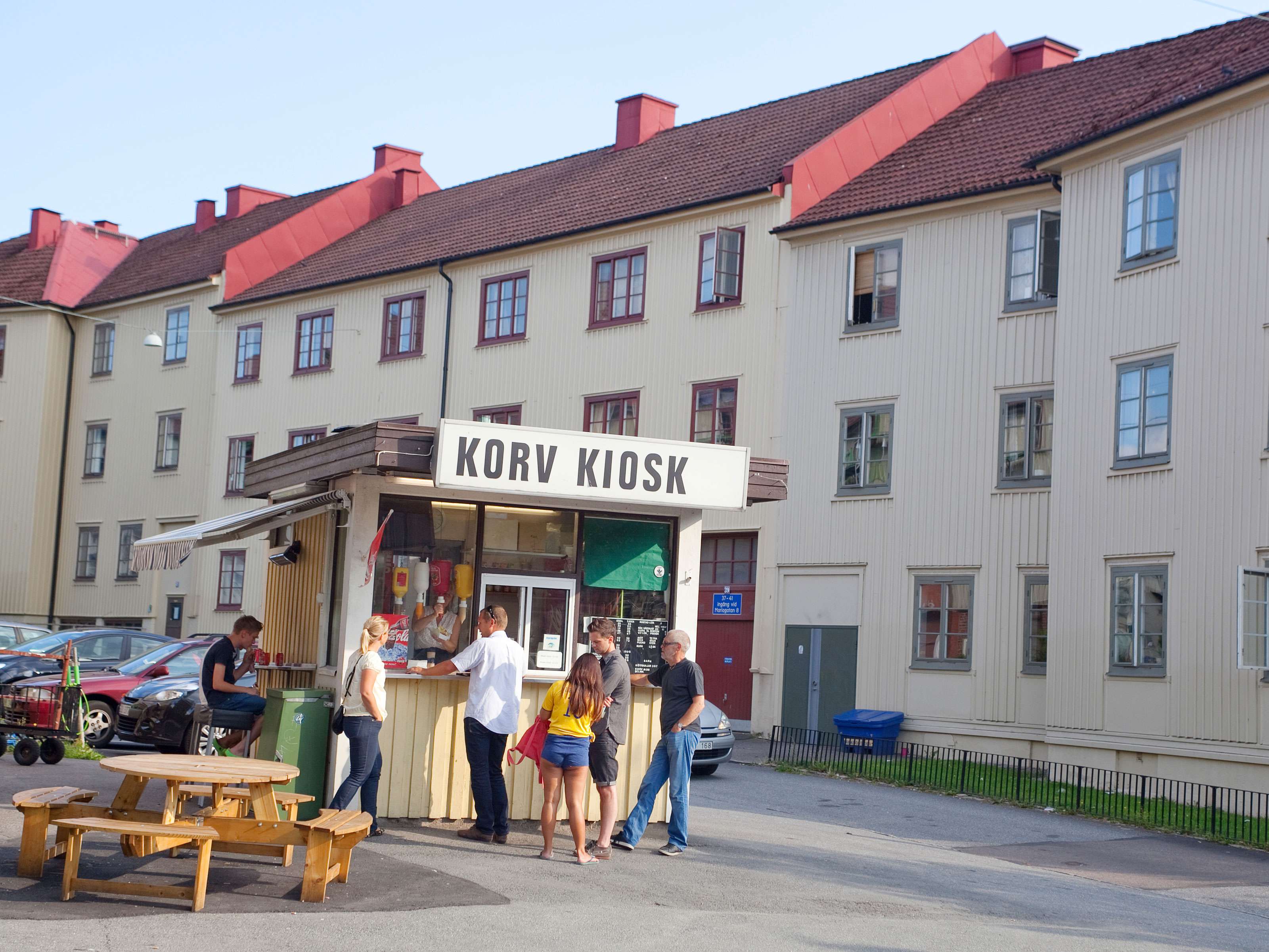 The tour continues to Gothenburg's hipster area Majorna. Enjoy the laid-back atmosphere and take a break in the tour and enjoy a Swedish 'fika' in one of the many cosy cafés.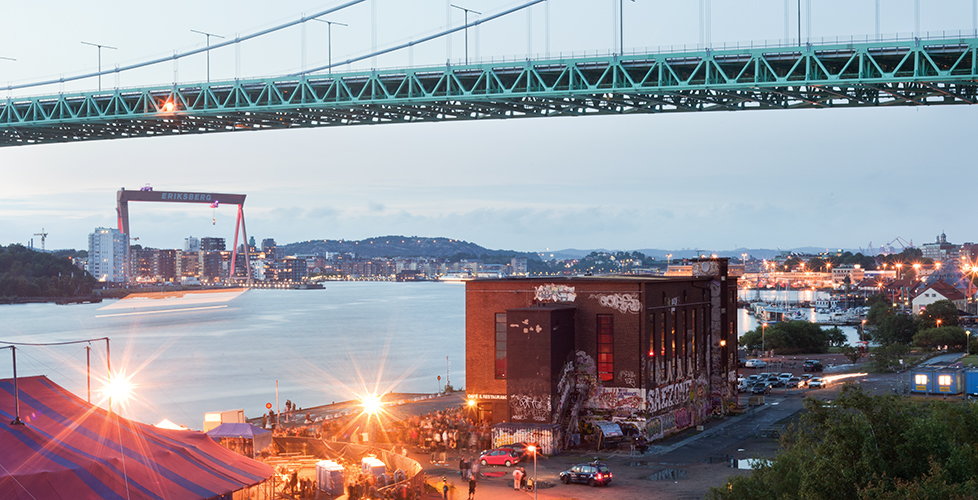 The next stop is a good way out against the archipelago at a hip exhibition hall named Röda Sten. This is a popular hangout for Gothenburgers on sunny days since it's placed beautifully next to the sea but in reach from the city.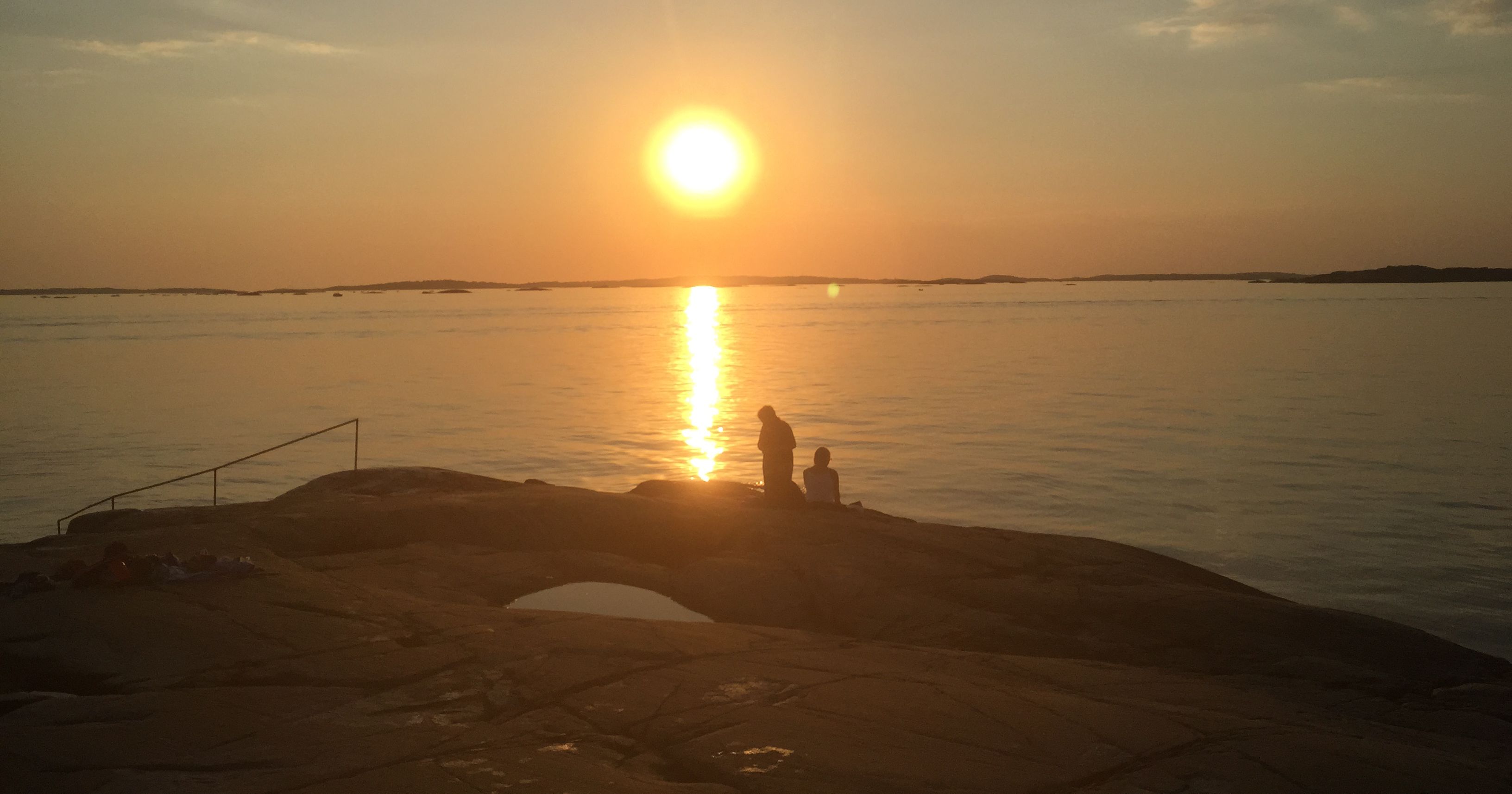 At the next stop of the tour you have reached the ocean! This is a popular place for swimming. Take a walk up on one of the cliffs to get an impressive view of the archipelago!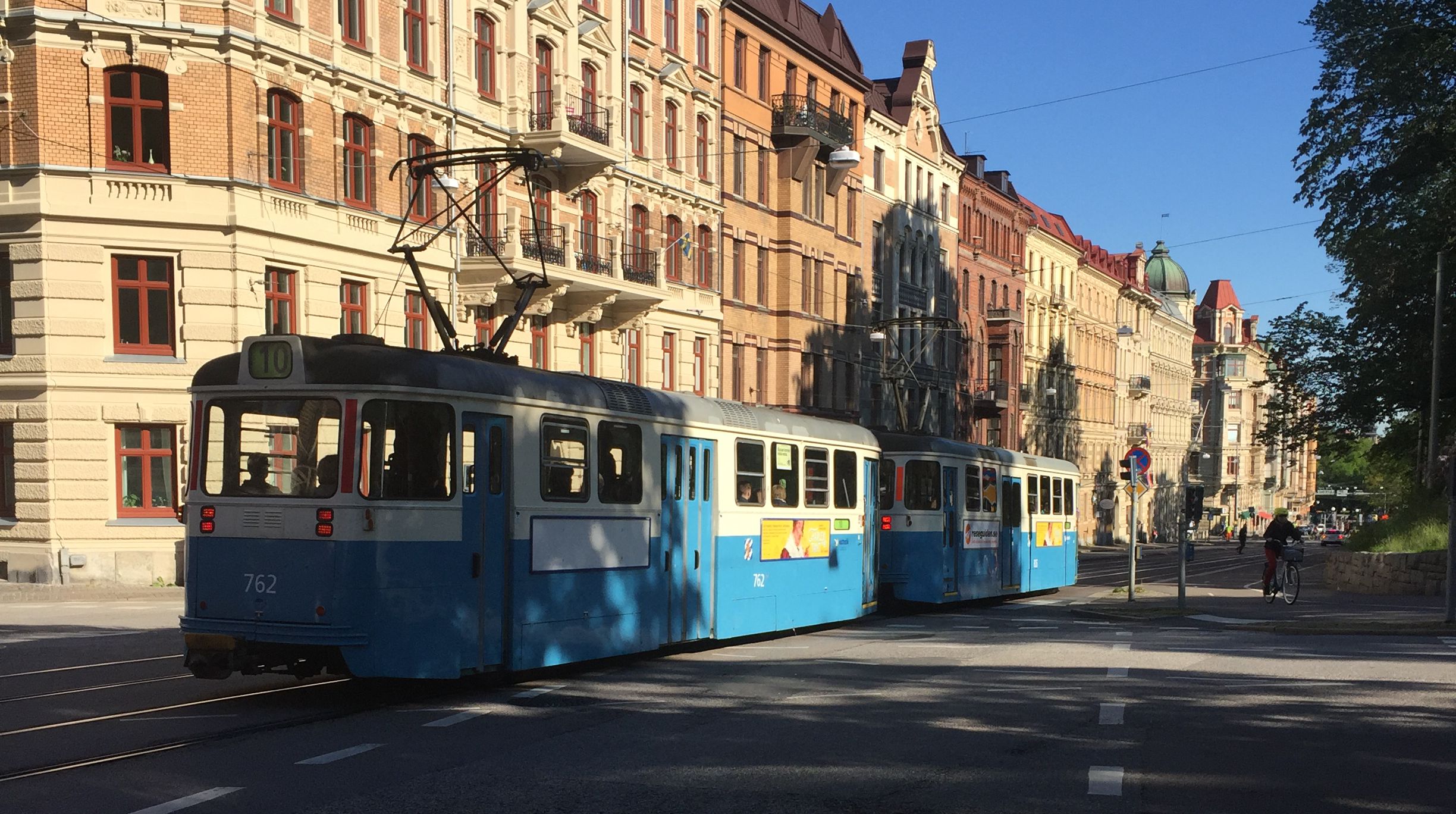 Finally the tours takes you safely back to the city and stops at Majorna. You can now proudly say that you have seen more of Gothenburg than many of the locals!