This tours shows you the heart of Gothenburg and the 'must see' places when you visit the city!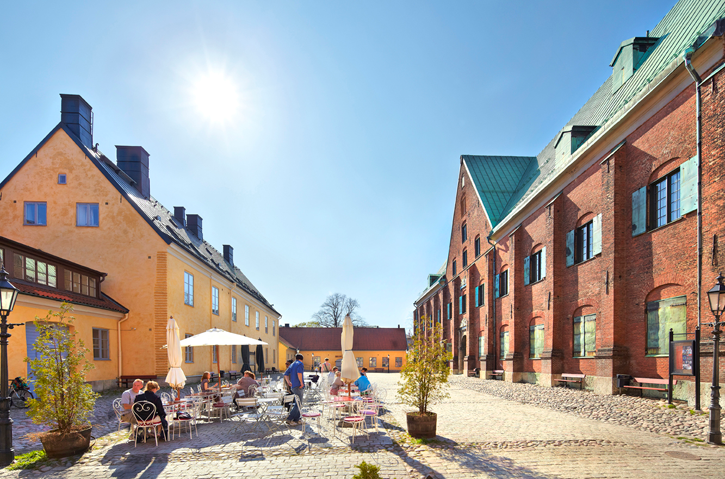 Your trip starts at the charming 'kronhusbodarna' built in the 1700s. This is a living craft center where you can taste typical Swedish candy licorice, see some glasswork or just take a coffee in the historic setting.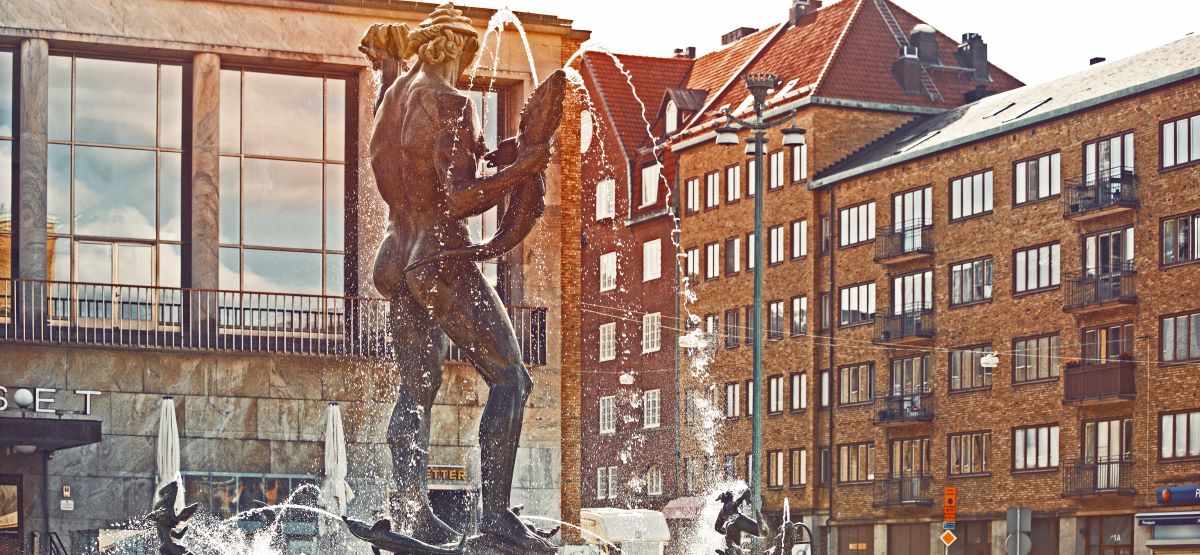 The tour continues to one of the most famous landmarks in Gothenburg, a statue named Poseidon. The square surrounding it was constructed for the World Fair in Gothenburg in 1923. This is a must in your photos from Gothenburg.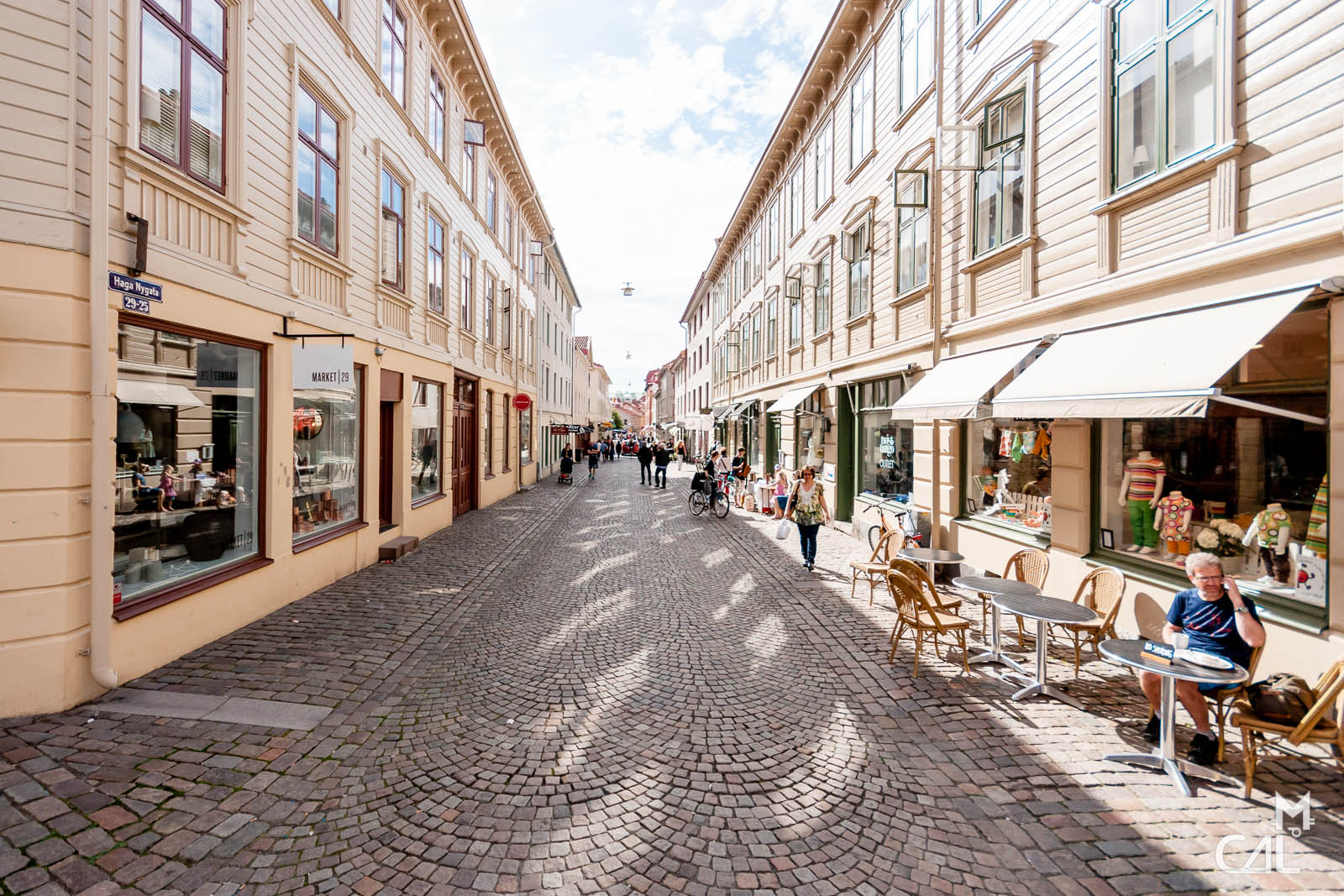 After this the tour will take you to "Haga nygata" which is the oldest neighborhoods in Gothenburg now filled with charming cafés and shops. Take a chance to take a bite of the giant "Hagabullen" - a large version of a typical Swedish cinnamon bun.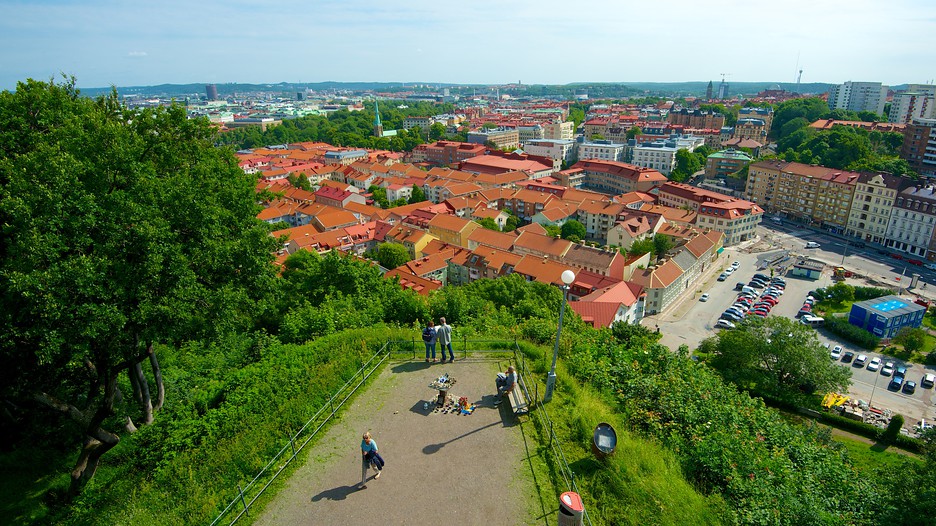 After cruising the streets in the city it's nice to get some wider perspective. The next stop 'Skansen kronan' will help you with this, which is a great viewpoint of the city.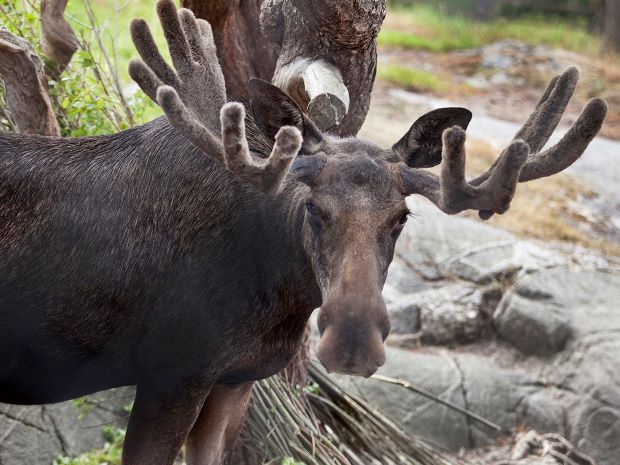 The tour ends in the best way possible, it takes you to Slottskogen City Park. Here you can stroll around in the green fields and even see elks, penguins and seals in the park zoo which can be a nice break on your ride!